Dedicated Development Team Service
03
Hassle-Free Recruiting
05
Wide pool of IT talents

Fast scaling
Be able to scale your core team quickly and without recruitment challenges to timely respond to the market changes. No team retention headaches.

Team Management
The development team, fully dedicated to your business, can be managed both on your and DOIT Software sides. Control your project quality as with an in-house team.

Hassle-Free Recruiting
Don't waste months seeking candidates for your tech team. Rely on your IT partner for the dedicated team setup, avoiding the long-lasting hiring process and high local hourly rates.

Cost-Efficient
Reduce costs by scaling resources up and down as needed. Save up to 60% of your budget on software development by hiring a dedicated development team in Ukraine, Eastern Europe.

Wide pool of IT talents
Expand your opportunities to find the right team with a wide pool of top-notch tech experts in particular niches, using nearshore or offshore dedicated team service.
Need a dedicated software development team?
Reach out to our DOIT Software team to gather the right crew for your business needs.
Dedicated development team with DOIT Software
2-4 weeks
Time to find relevant developers for your project
$0 recruitment costs
As you only pay the hourly rate of our top experts
Free replacement
If there is a need + knowledge transfer facilitation
Team Retention activities
HR, Administrative and Legal support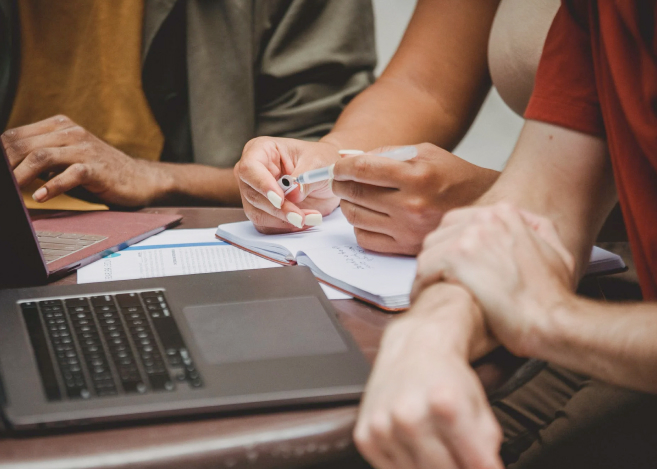 Gather your dedicated development team
0
Web and mobile development
Back-end development
Front-end development
Mobile app development
Data Science & AI
Machine learning
Python (Machine learning)
Database
Deep Learning/Advanced Analytics
BigData Engineering
BI Development
Design & IT Operations staff
Operations
Quality Assurance Engineer
Infrastructure set up consultant
Design
Any other specific skills or expertise
Your dedicated development team
What do clients say about DOIT Software?
Kjell Garatun-Tjeldstø
CEO
Jarbtech Solution Group
DOIT Software's efforts have increased the business' bandwidth, allowing the internal team to concentrate on other processes. They have strong communication skills and have managed to adhere to project deadlines despite the tight timelines.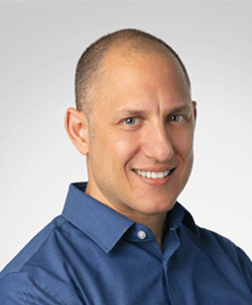 Gil Dror
CTO
Human Care Systems
Their expertise, diligence, and proactiveness stand out the most. They're highly productive and demonstrate great communication, teamwork, and architecture skills. They're well-versed in best practices and design methodologies, so they're often the go-to people for questions. I see DOIT Software as a core part of our team, not just an addition.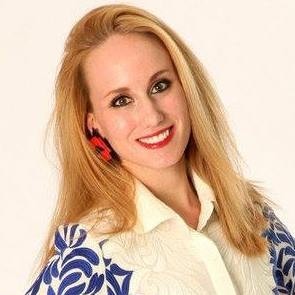 Larissa Paschyn
Founder
Citizens to the Rescue
I'm working with DOIT Software for a year already and I like that I don't need to go in detail describing every moment, team members are proactive and always open to share good ideas with us.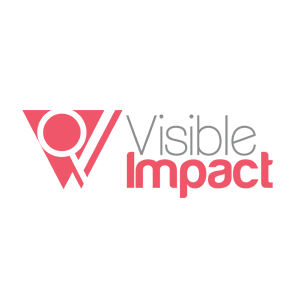 Dean Dzurilla
Product Manager
Visible Impact
DOIT Software understands that their business is about more than just writing a piece of code. They go the extra mile to make sure they're servicing their customers' needs. They're driven by a desire to make their customers succeed at all costs.
Dedicated development team
Case studies
DOIT Software has helped companies in Fintech, Healthcare, Retail, IoT, and other industries to find perfect-match dedicated development teams.
Contact Us
Client
Norwegian niche ERP system market leader
Need:
R&D office in Ukraine, 4 employees
Solution:
A team of iOS and Web developers, a QA Engineer and a UI/UX Designer picked for them exceeded their expectations in terms of coding quality, performance, and energy added to the whole team.
Result:
R&D office in Ukraine helped this client continue to develop his ERP system and save the costs for hiring an in-house team in Norway.
Client
US-based healthcare company specialized in patients' engagement and adherence solutions.
Need:
Dedicated development team, 7 employees
Solution:
The gathered team of 6 Senior developers and a Senior Automation QA has specific experience with similar complex solutions.
Result:
Long-term cooperation and a 90%+ average ongoing satisfaction rate with the remote developers' performance. The team improved the existing project, helped the project to migrate from a monolithic architecture to microservices.
Client
US-based prescriptive analytics solutions company
Solution:
DOIT Software attracted two experienced mobile developers (Android and iOS Developer) who have been a perfect match for the client's needs.
Result:
The company was acquired by a NASDAQ-listed enterprise and still (for more than 3 years) continues to work with the remote team provided by DOIT Software.
Dedicated team service will fit your needs if you
Are planning a complex project
Manage an unexpected shift of priorities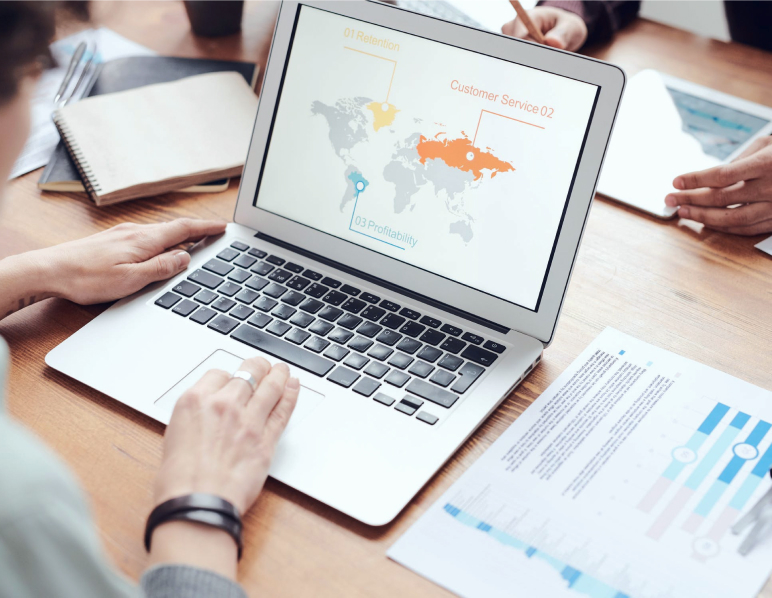 Need a team of top-notch software engineers?
Gather a dedicated software development team to speed up your product development.
How do we create dedicated teams?
Get in touch with us with the project details, required skill set, and specific expectations for the needed dedicated development team.
2
Shortlisting candidates
Our DOIT recruiting team performs the talent pool analysis, selecting top engineers that meet your requirements. This stage also includes multiple video interviews done by our team and the technical testing of candidates.
3
Interviews and selection
Together with you, the DOIT Software team goes through a set of online interviews to meet these strong pre-selected developers and make sure their skills fit your project. Then you decide on the best pick to make a job offer to.
4
Integration into your team
The final candidates are ready to work on your project through DOIT Software. All papers are signed and the onboarding process starts.
Understanding your total focus on the technical project side, DOIT assists you and covers all administrative questions. Should you need to extend your team with additional developers, an updated candidate shortlist will be prepared.
How do we evaluate a tech staff fit?
Technical skills
Each developer performs a unique relevant test task. DOIT Software's senior developer also conducts a technical interview to confirm the candidates' ability to deliver.
Cultural fit
It's very important to find developers who are on the same page with the culture of your company. DOIT Software evaluates the candidates' cultural fit to your company values.
Communication skills
DOIT Software staffing experts check must-have traits like initiative, proactivity, English level, and great communication skills.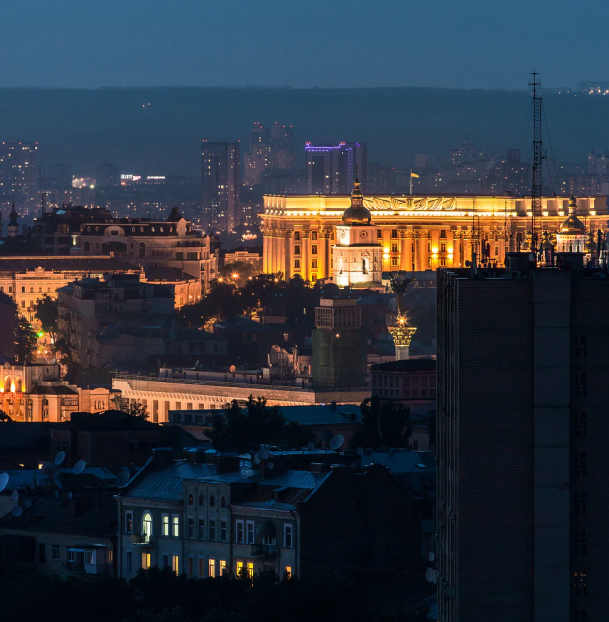 Why Ukraine?
Why Ukraine?
Wide pool of tech specialists
39%
of respondents
point out
a limited pool of candidates with relevant job/technical skills as the main challenge in hiring.
Close & comfortable
difference with London, Amsterdam, Berlin.
A half-day intersection with the USA and Canada.
16k
IT graduates annually
#4
International Math Olympiad rank
#8
Quality of developers in the world.