Need to save your budget on your product development?
Cut overhead costs and decrease tax expenses by up to 60% with a dedicated development team in Eastern Europe
Contact Us

Related cases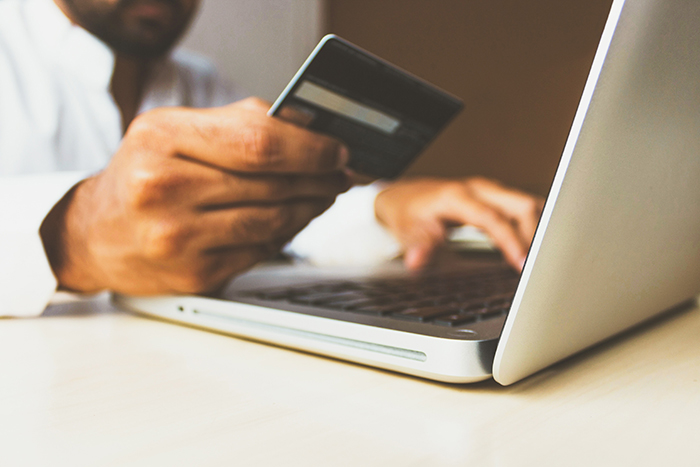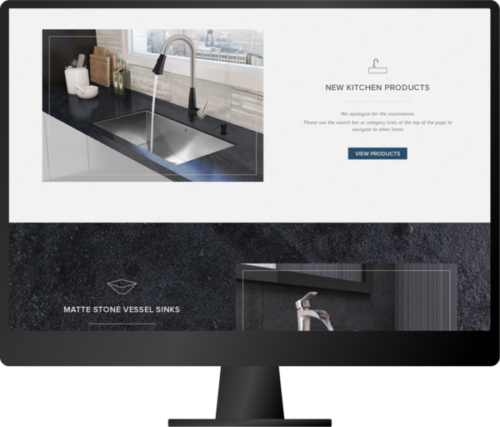 VIGO
LEADING LUXURY KITCHEN AND BATH PRODUCTS MANUFACTURER
Photoshop
Magento CMS
DESIGN
Challenge: To create a modern design with a WOW effect for Magento CMS.
Solution: A created graphical design for Magento CMS, that represents unique luxury products. Website is built so that it has a light design and puts the main focus on the products.
See case study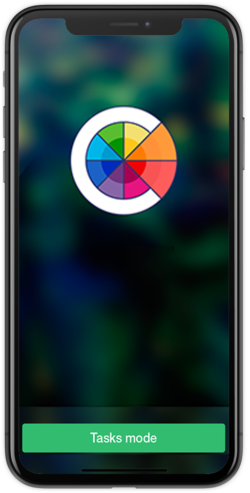 Balance Wheel
IOS & ANDROID APP FOR IMPROVING THE LIFE BALANCE
Ionic Framework
AngularJS
Balance Wheel Pro is an effective self-coaching tool for assessing and improving the life balance. It allows to build various balance wheels, evaluate personal performance in any field, set goals and track progress.
See case study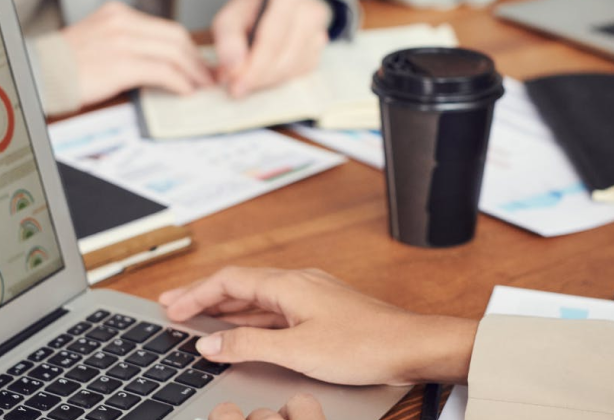 Projectric
FIRST STEPS TO IMPROVE COMPLEX SYSTEM LOOK
Projectric is a cloud-based project portfolio management software that provides powerful and handy tools to analyse project metrics in order to transform them into business decisions. It helps to visualise data and give the wide landscape view of business state.
See case study
Contact us
Share your project details
with us and receive a free
consultation.